OUR AWESOME TEAM
We are an innovative promotional marketing team of professionals and our primary objective is to assist ventures essentially within the hospitality industry. We are now in a leadership position in developing the branding solution and customer traffic for restaurants and hotels. You will benefit from our professional creative and sales team who work on your behalf as a brand ambassador of your hotel to institute immediate, widespread, and productive sales campaigns.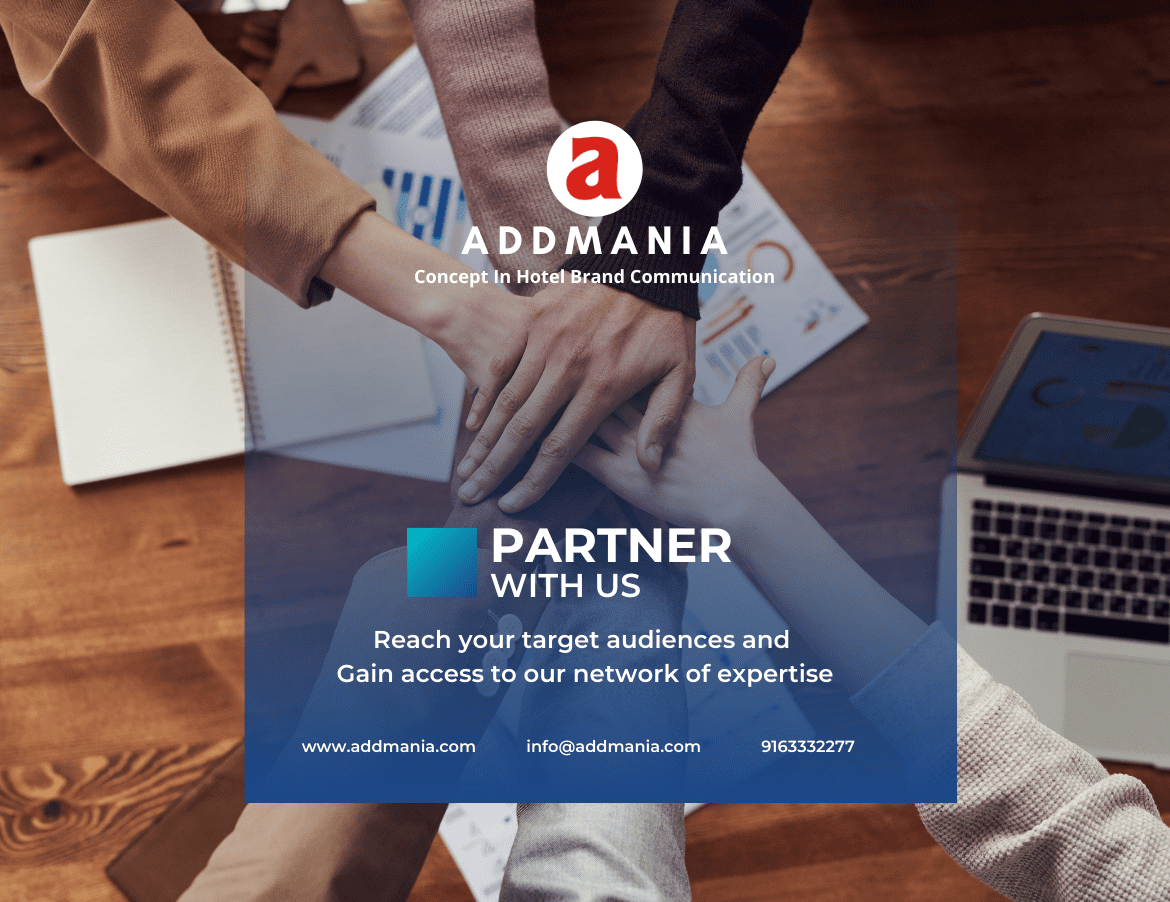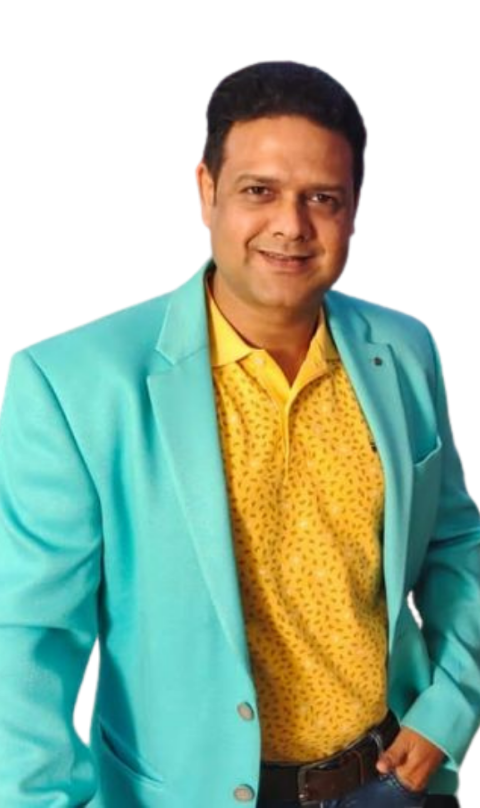 I am a professionally qualified MBA in marketing with 12 years experience. I am an enthusiastic, self-motivated, reliable, responsible and hard working person. I am a mature team worker and adaptable to all challenging situations. I am able to work well both in a team environment as well as using my own initiatives. I am able to work well under pressure and adhere to strict deadlines.
OUR TEAM EXPERTS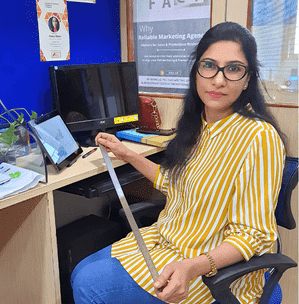 Shaista Khan
Creative Head
I am a dedicated, organized and methodical individual. I have good interpersonal skills, am an excellent team worker and am keen and very willing to learn and develop new skills.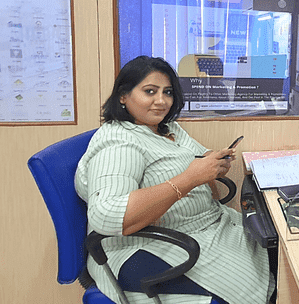 Priti Gaba
Relationship Manager
I am a punctual and motivated individual who is able to work in a busy environment and produce high standards of work . Developing and implementing marketing strategies to grow the client base, ensuring clients statisfaction.
WE'RE HIRING NOW !
ENTRY LEVEL SALES & MARKETING:
ADDMANIA is now offering positions at the entry level for sales and marketing.
APPLY NOW