WE ARE KNOWN BY THE HOTELS & RESTAURANTS WE WORKED
Persistent efforts yielded measurable results for the hotels & restaurants clients. Working with quality brands reinforced our faith in ourselves which spurned on our growth to cross loftier heights.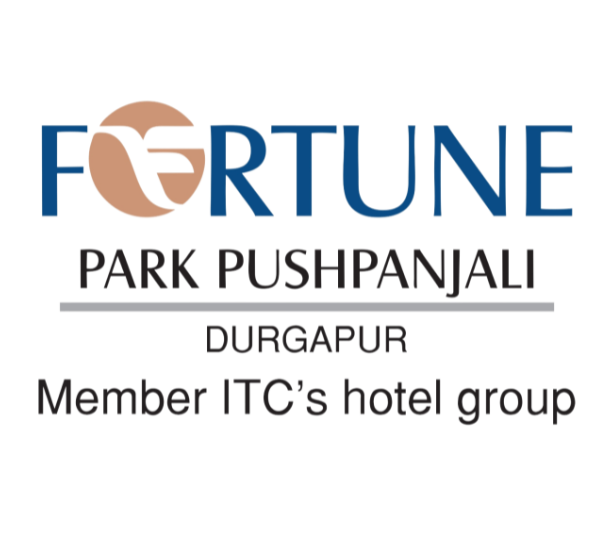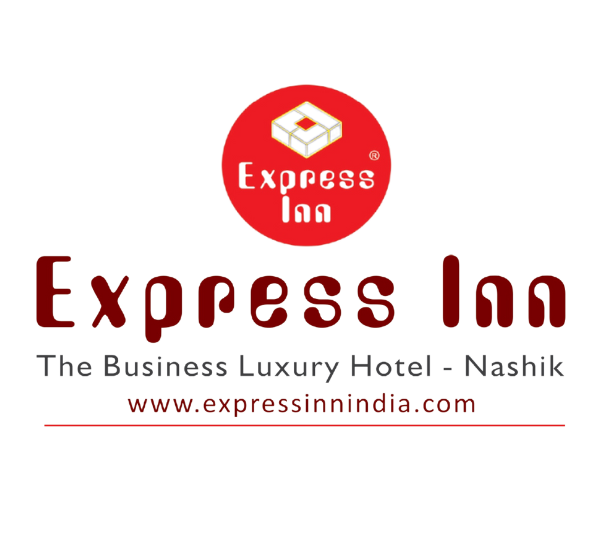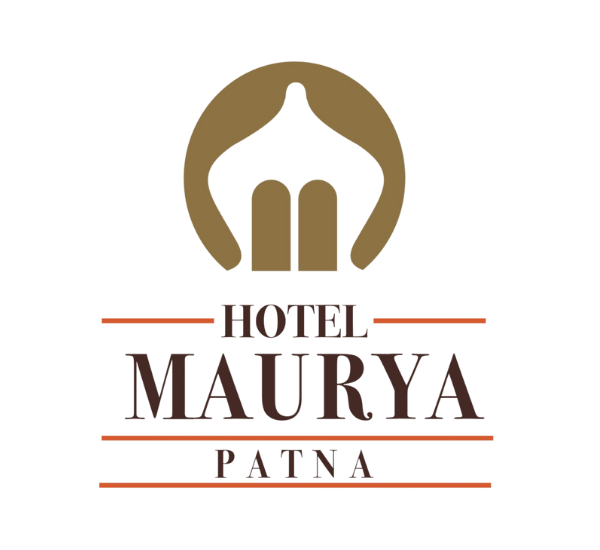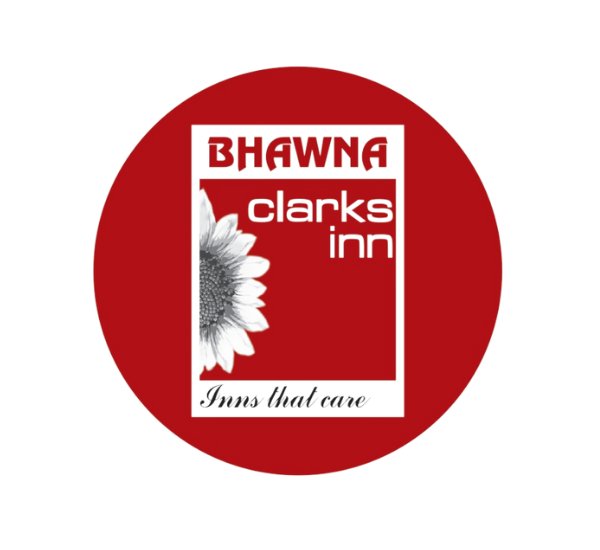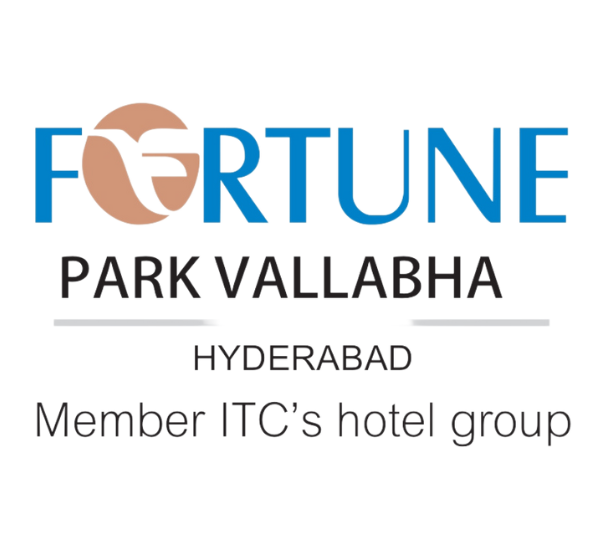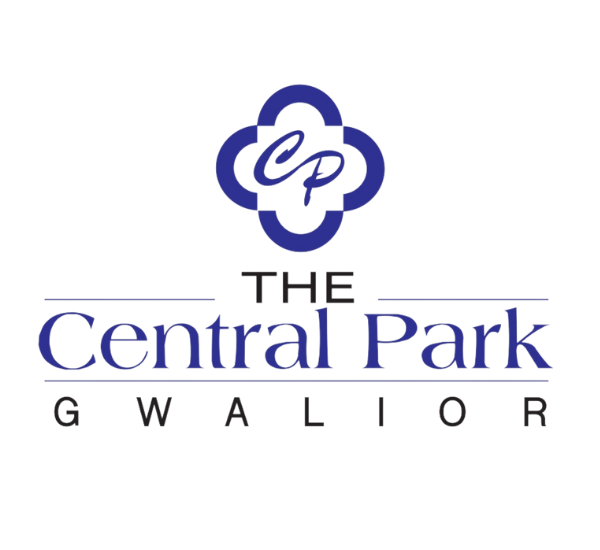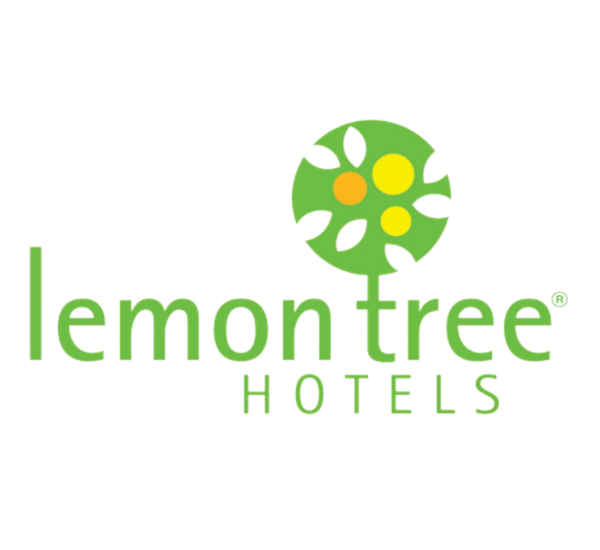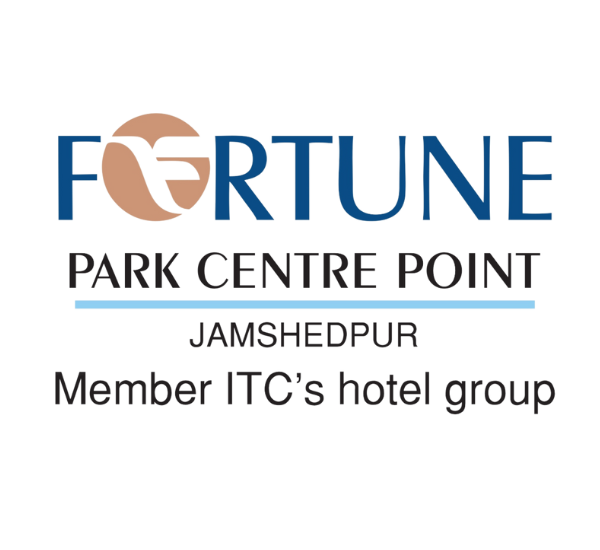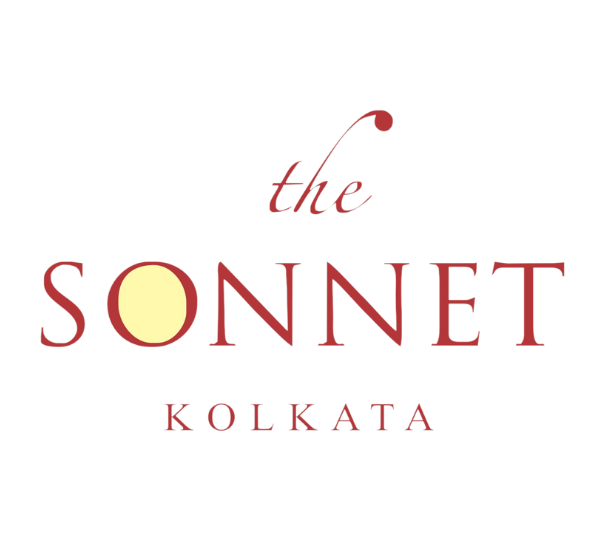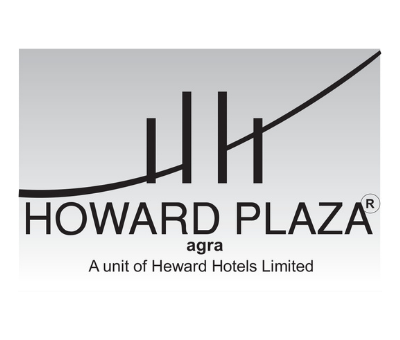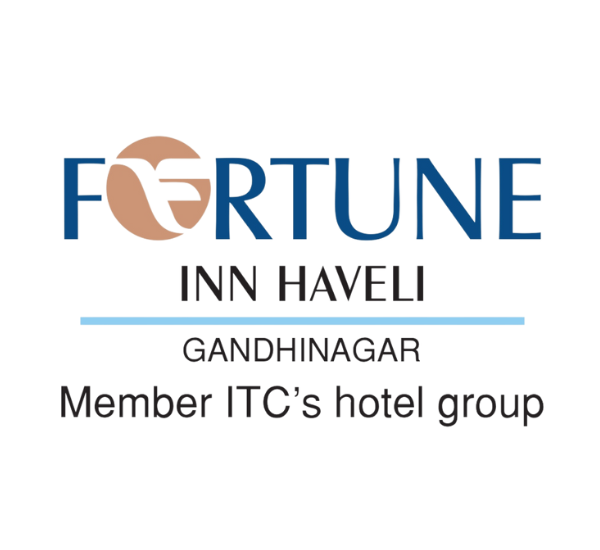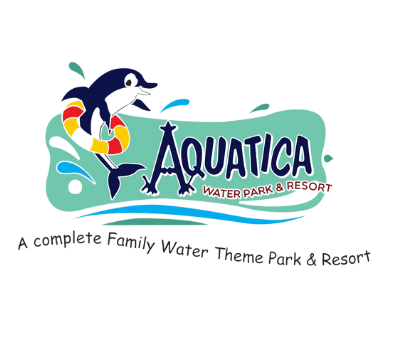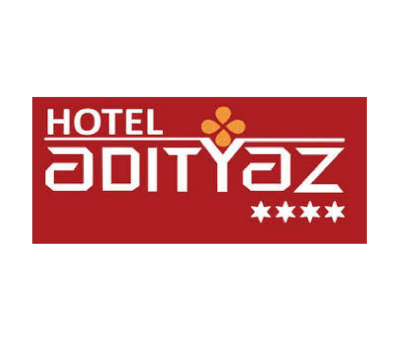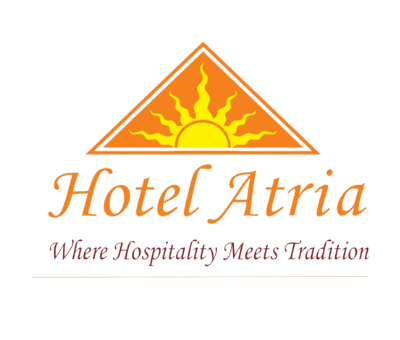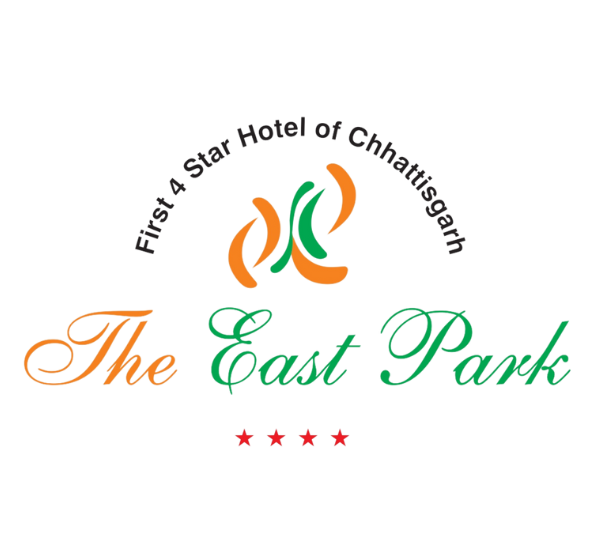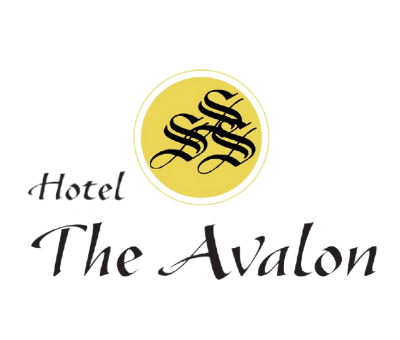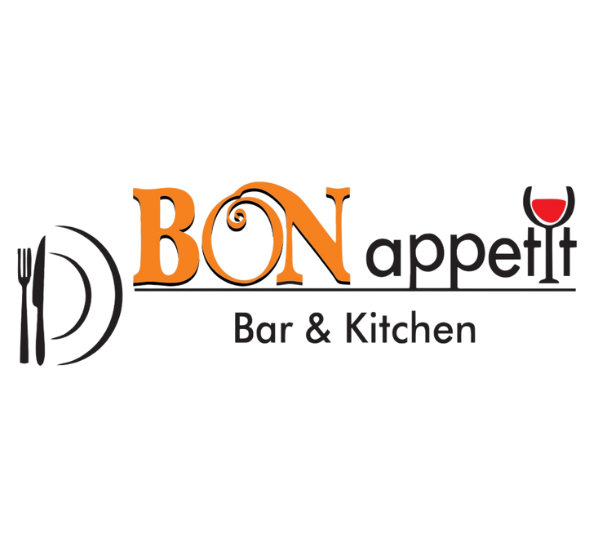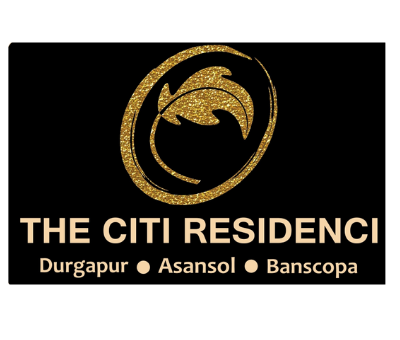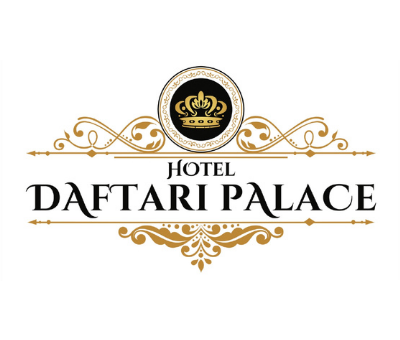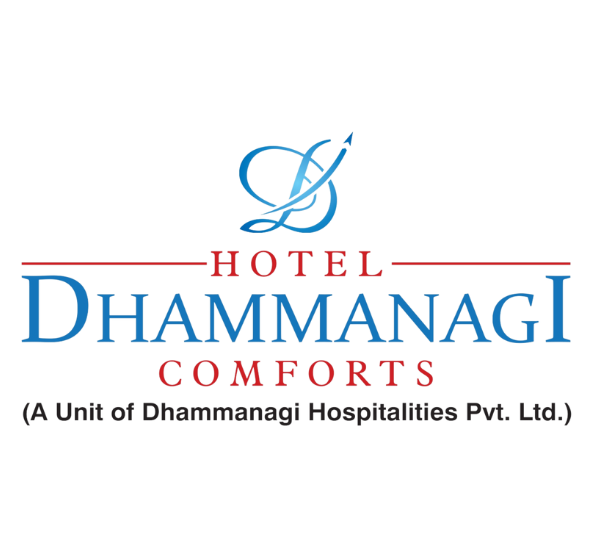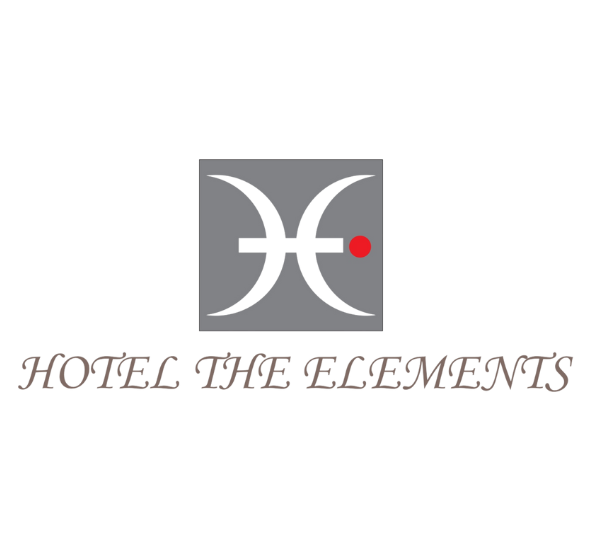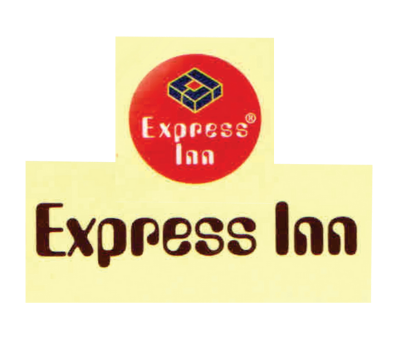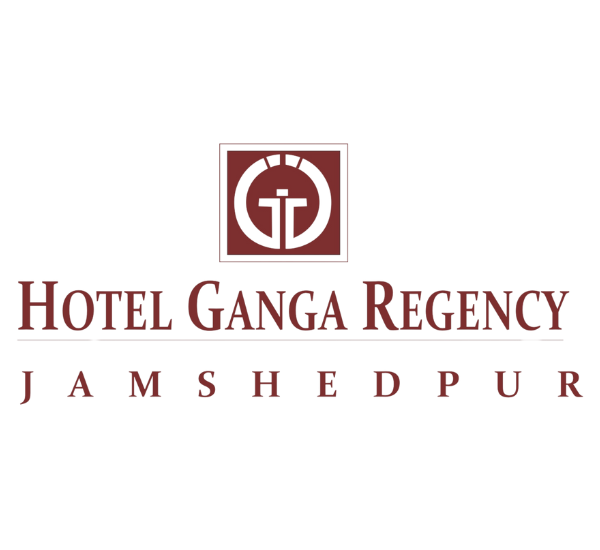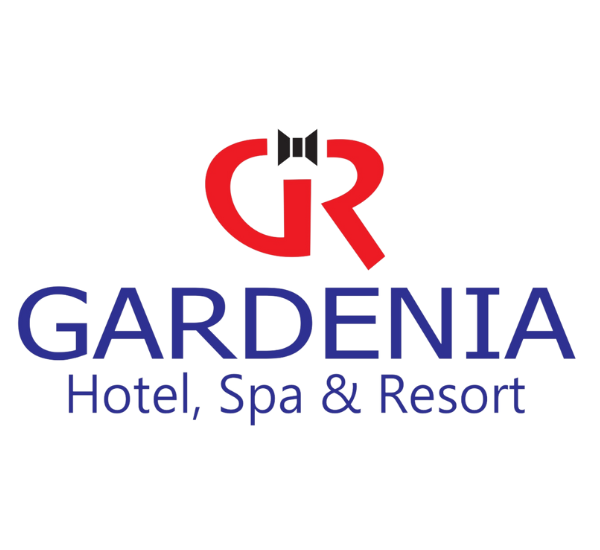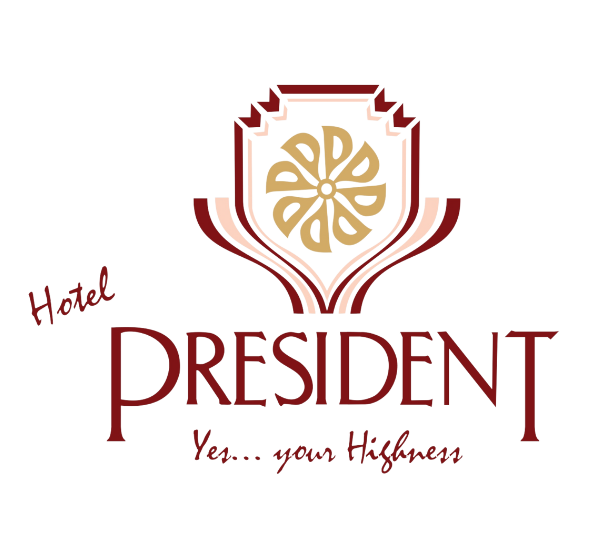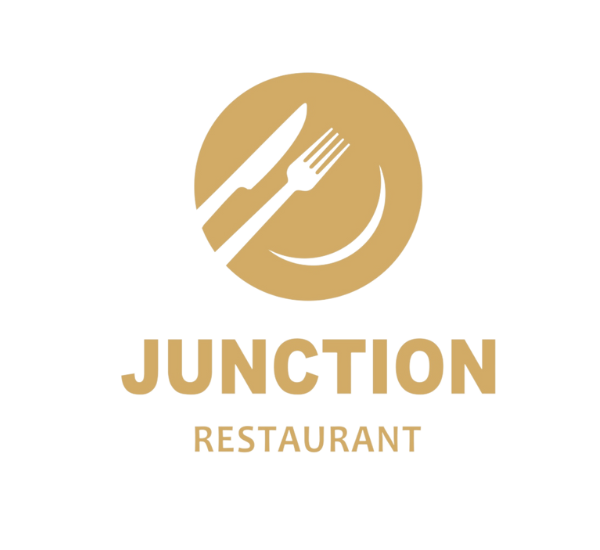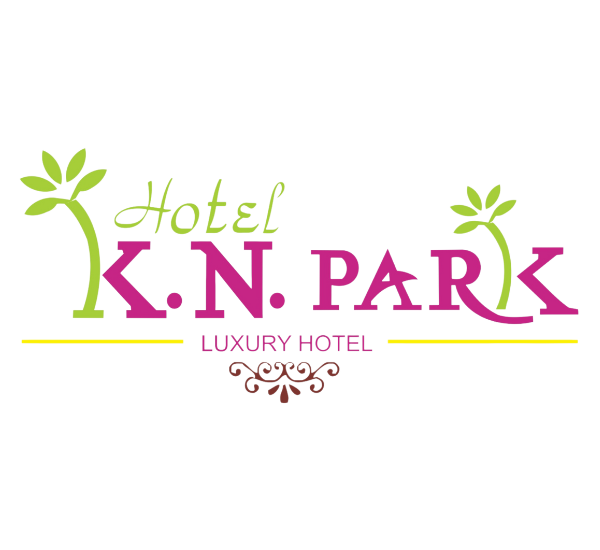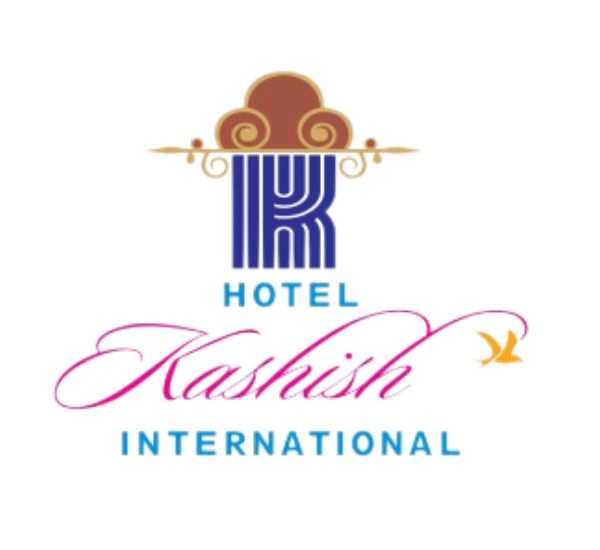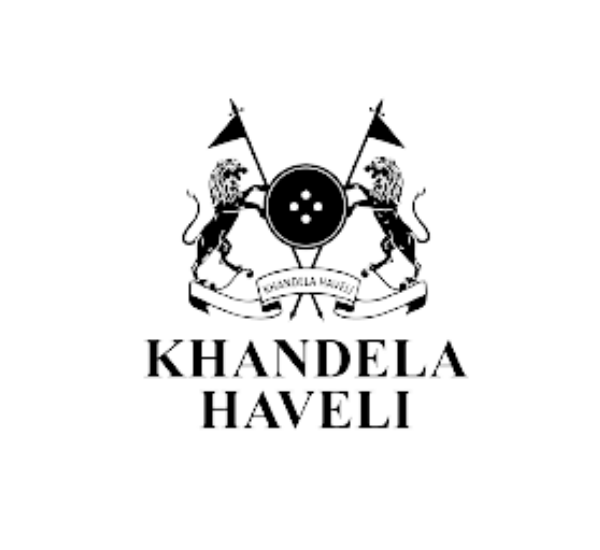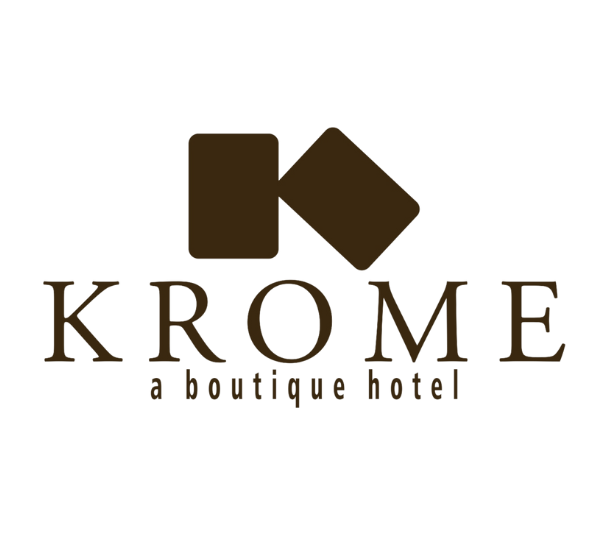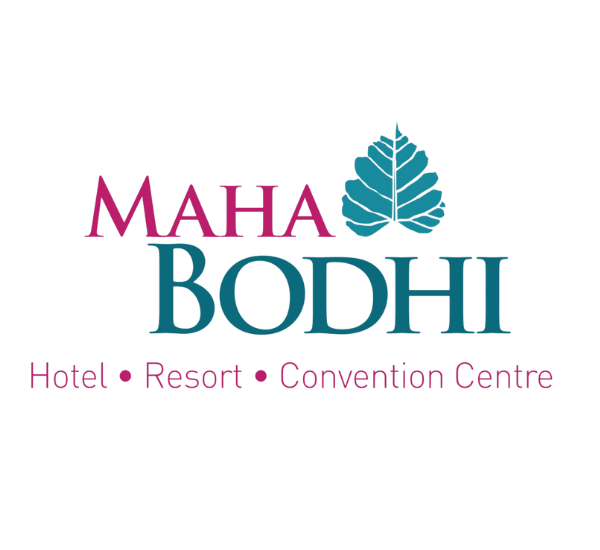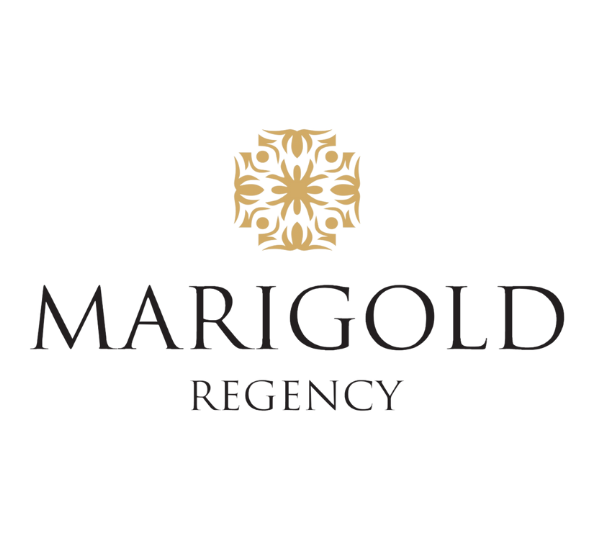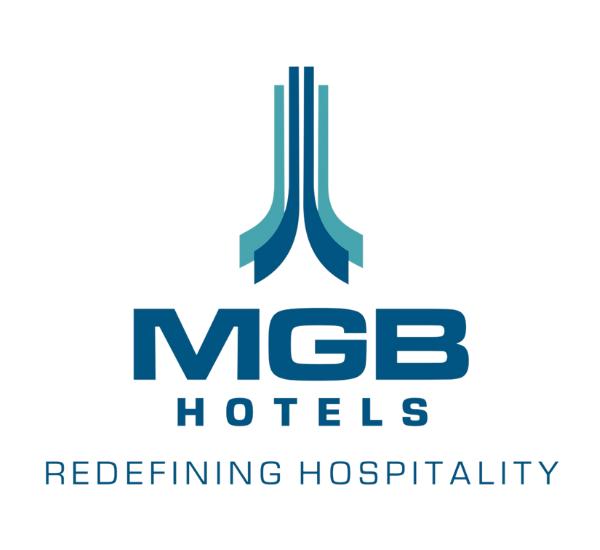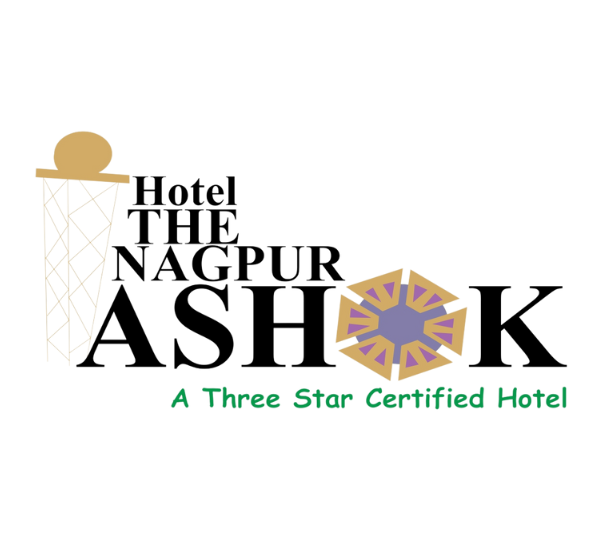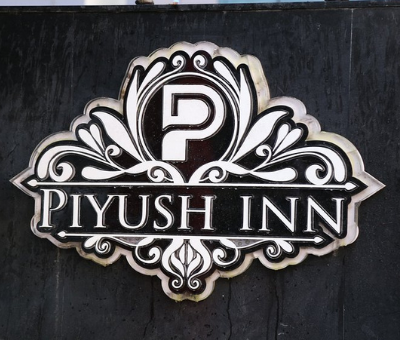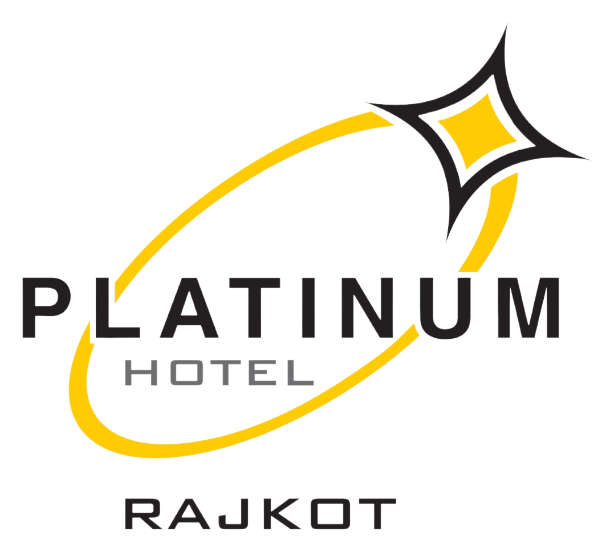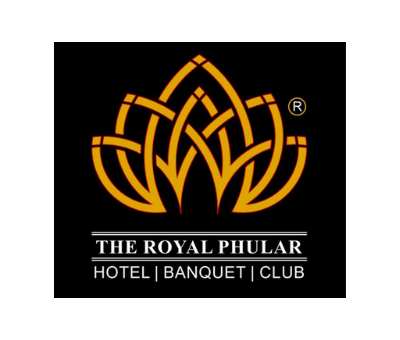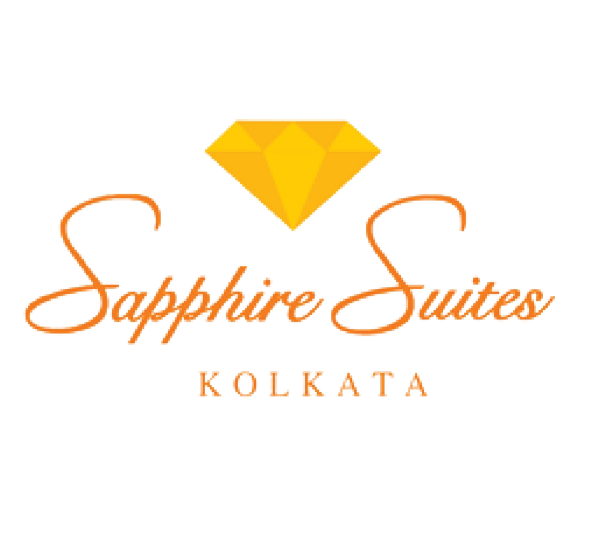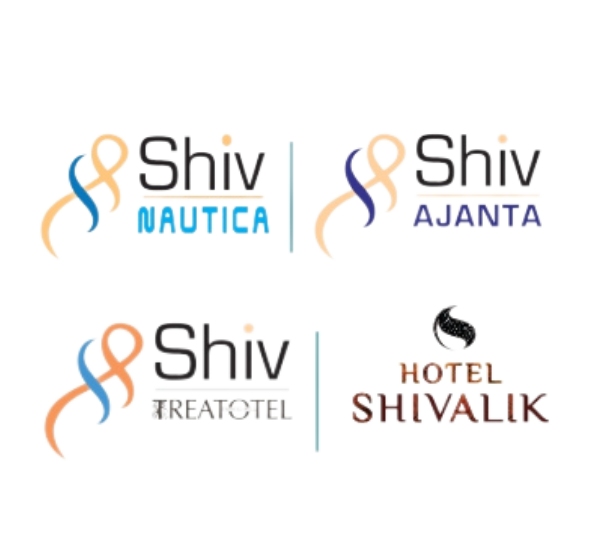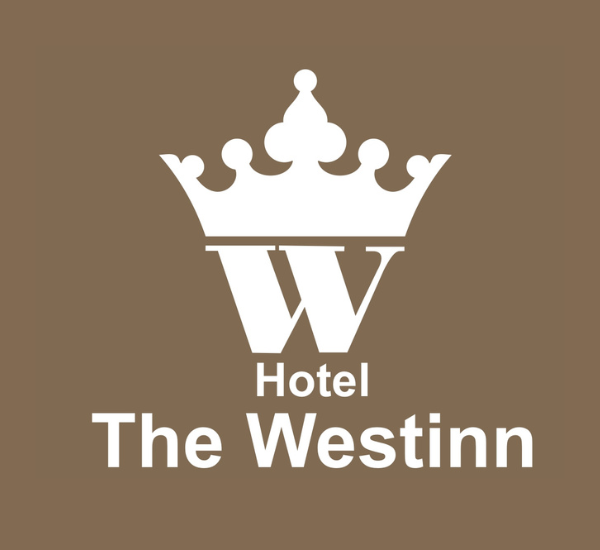 Best Possible Marketing
Penetration & Promotion
You'll be assured of the best possible market penetration, communication, and promotion of your hotels & restaurants in and around your city.
Through our network of sales & marketing representatives across your city, we can help you in driving more business to your hotel, more brand awareness & visibility, larger exposures, brand preferences and loyalty
Why choose us:
Few reasons to know
We will function as a local extension of your sales and marketing representation team at No Upfront Investment from you. We have been building brands for hotels and restaurants clients. Brands make money and let the business grow.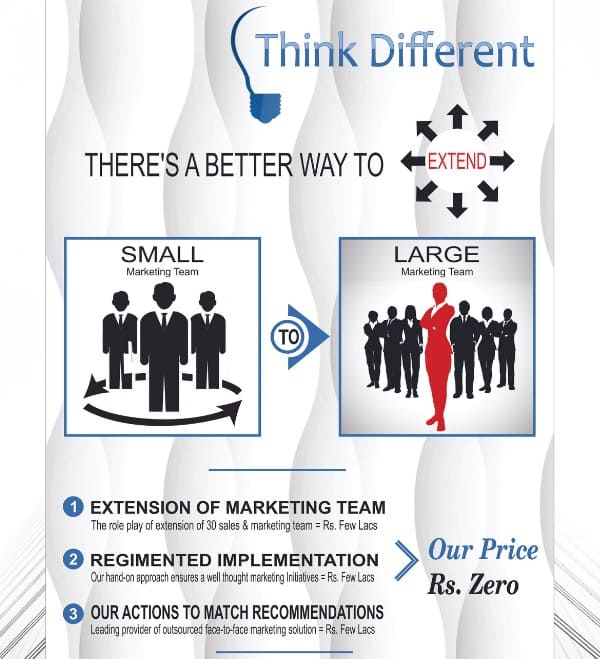 We are one among the best
We can't claim we are the best. But certainly better than the rest...
By outsourcing to us, you can save time, effort and development costs of promotional kit. Coverage of all the costs of reaching and delivering your information.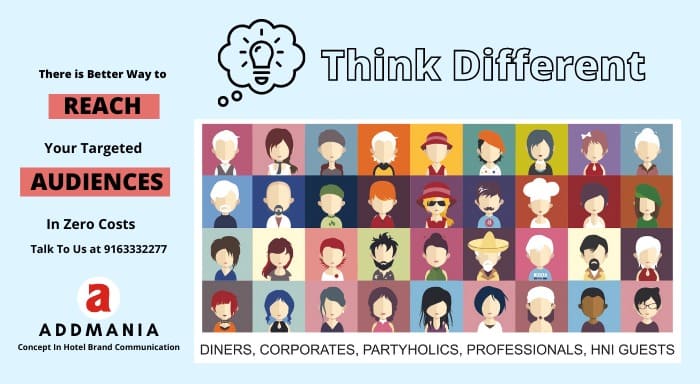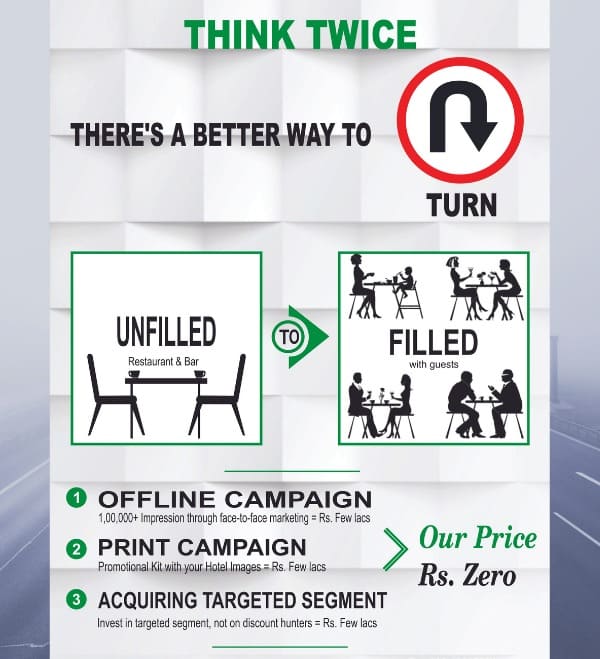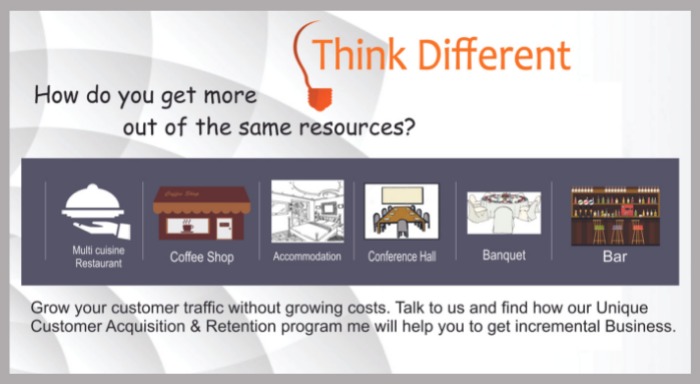 On being a winner
We have pioneered the concepts of brand marketing & promotion initiatives that always yielded the results.
We work very hard to make the offers and approach too attractive to ensure that your target audience always continue to keep your service and restaurants top-of-mind when they make their everyday choices – or plan any special group events.